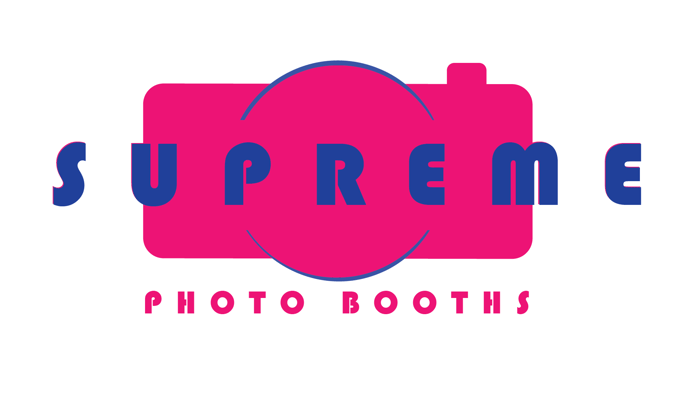 MAGIC MIRROR HIRE MANCHESTER
PHOTO BOOTH
Premium magic mirror photo booth hire in Manchester and throughout the North West from £299.
Our elegant oval-shaped magic mirrors are height adjustable, making them perfect for adult events and kids' parties.
This magic selfie mirror stands out and is ideal for small and large event venues. We also offer a number of extras with magic mirror hire in Greater Manchester. Our attendants are onsite to make sure your next event runs smoothly.
A range of unique photo booth props

Custom photo templates for everyone's photos

Photo books

A photo display wall
Supreme Photo Booths is the magic mirror photo booth hire company for a wedding day, birthday party, corporate event, or any other occasion.
We provide magic selfie mirror packages in Manchester as well as the entire North West, including Greater Manchester, S & W Yorkshire, Derbyshire, and Staffordshire.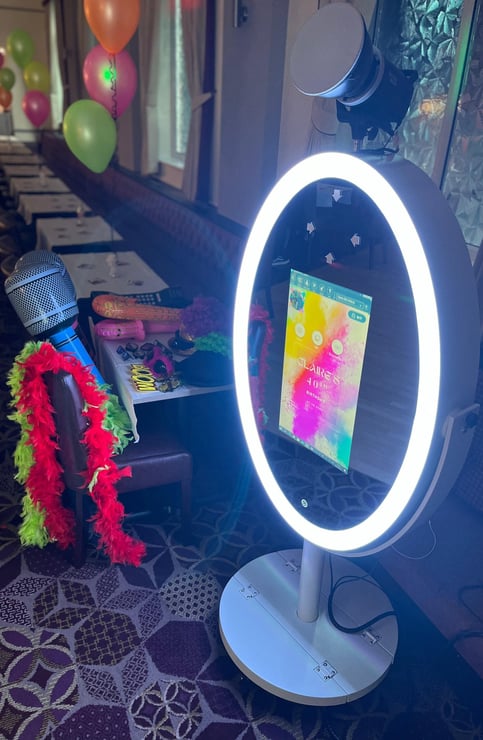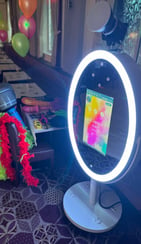 Additional services like keyrings and other memorabilia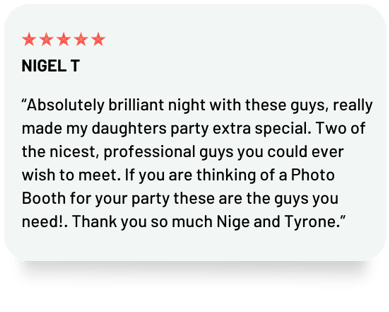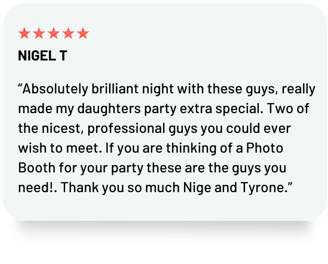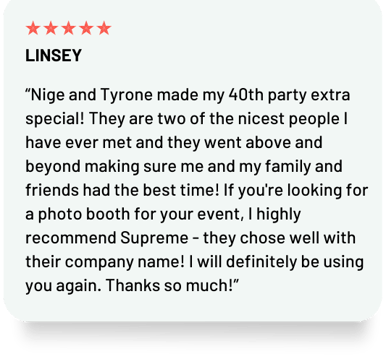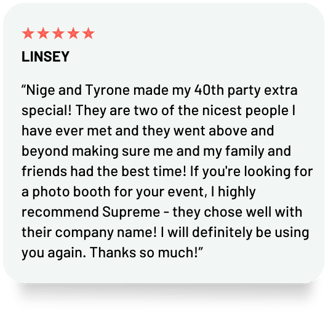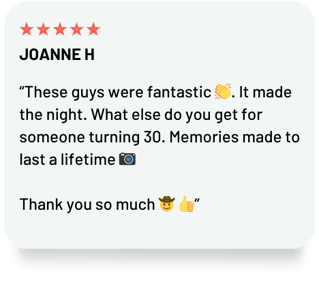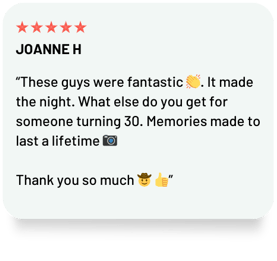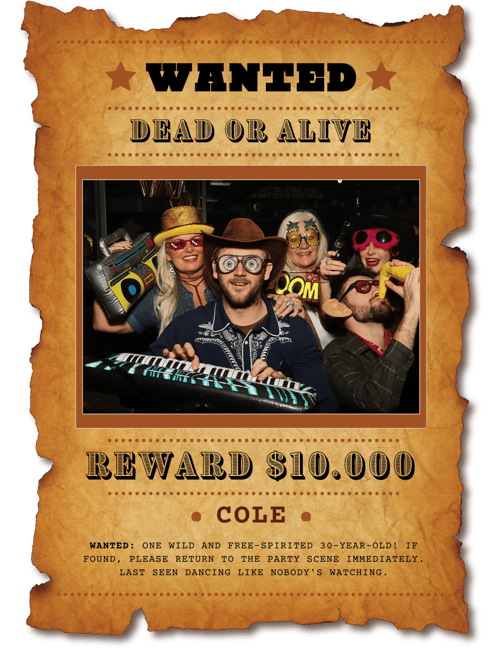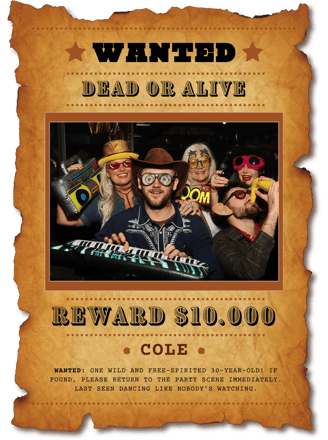 Why hire our magic selfie mirrors?
Custom photo templates
All of our clients receive personalised photo templates, backdrops, and logos for weddings, Christmas parties, and corporate awards.
High-quality photo printing
With our magic mirror hire packages including premium dye sublimation printer, your friends or wedding guests can get top-quality prints in seconds when you hire selfie mirrors from us.
Digital download
Along with instant prints, you're able to download all photos taken that evening with just one click, to share all the special moments with your guests during the night.
Unique magic mirrors
Wedding? Match the occasion with our unique interactive oval-shaped magic mirrors. Kids' party? Our height-adjustable mirror booth suits even the smallest guests, so kids love it.
You can also use it for more than just photos, with the choice of gif booths, boomerang booths, video booths, and green screen booths to enhance your magic mirror booth experience.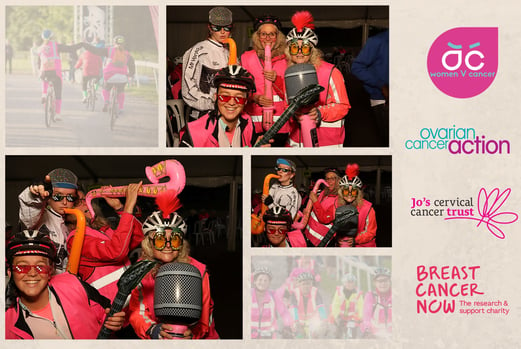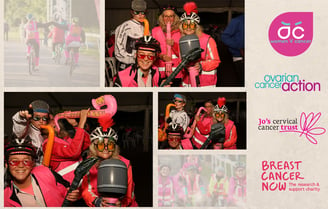 Clients We've Worked With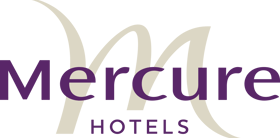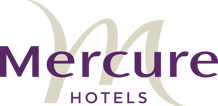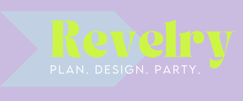 Oval mirror booth

3 hours booth time

4x6" Unlimited prints

Photo booth attendee for the full 3 hours

A range of unique photo booth props
Includes standard package, plus:
4 hours of booth time

5 custom photo templates

Up to 50 miles travel free of charge
Includes standard package, plus:
5 hours of booth time

6 custom photo templates

4x6 or 6x8" premium unlimited prints

Up to 75 miles travel free of charge

Photo guest book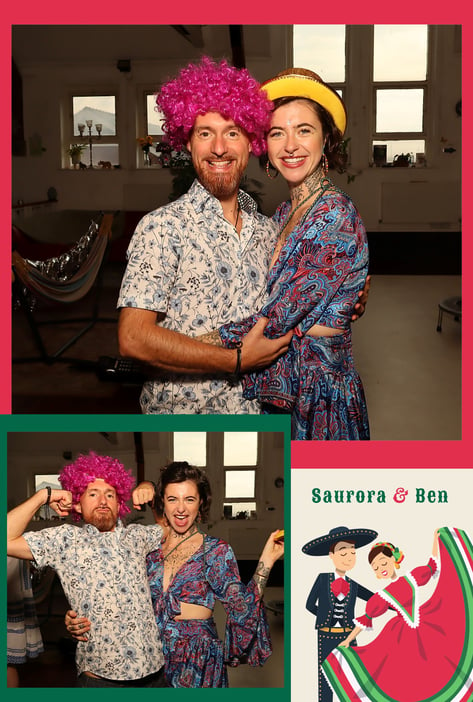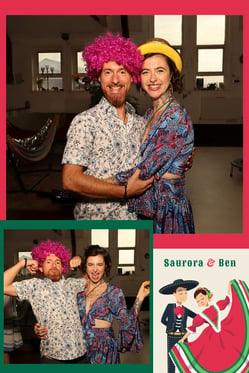 3 custom photo templates to choose from

Photo display wall

All photos available from a QR on a password-protected gallery

Up to 30 miles travel free of charge
Frequently Asked Questions about Manchester Magic Mirrors for Hire
How much does a magic mirror cost in the UK?
Magic mirror hire service in Manchester typically costs between £300 to £500. Hire companies normally charge additional fees for instant high-quality prints, guest book, customisable backgrounds, additional fun props, or special digital copies of your photos.
How much does a wedding photo booth cost to hire?
The best magic mirrors for weddings don't involve additional costs to hire. On average, the rate for a wedding photo booth or selfie mirror in Greater Manchester is about £300 to £500. You may want to include extras like instant photo prints and your event details on custom templates for a special day to go the extra mile and add that extra touch.
Is a magic mirror better than a photo booth?
While photobooths are a familiar sight in our culture, the magic mirror introduces a new era of innovation. With its digital and interactive features, it delivers an entirely different experience from a traditional photo booth. With its voice control and intuitive touch-screen interface, the Magic Mirror booth leverages technology to interact with guests.
Are photo booths still popular in 2023?
Photobooths are still one of the most popular additions to wedding receptions, birthdays, and corporate events. Most guests will tell you they had so much fun creating amazing memories at your wedding.
Does a magic mirror print photos?
Conventional photo booths were self-contained units that captured and printed photos within the same machine. A magic mirror is an innovative photo booth variant equipped with a standalone printer and specialized software for capturing photos and printing pictures onsite, in addition to providing digital copies.
How to get a cheap photo booth?
You can get cheap photo booth hire by choosing photo booth hire packages that include everything for the best photo booth experience at a reduced price. This is ideal for wedding parties, Christmas parties, and brand experience events that would benefit from great entertainment with a party photo booth.